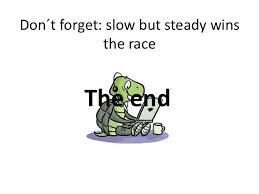 We hope that 2018 has been a creative and successful year for everyone and that 2019 is even better. So CHEERS TO OUR FOLLOWERS, TO WRITERS AND ILLUSTRATORS EVERYWHERE.
BEFORE WE TURN THE CALENDAR PAGE, HERE ARE OUR LAST TIPS FOR 2018:
BELIEVE IN YOURSELF AND YOUR TALENT.
KEEP WRITING WORD BY WORD BY WORD UNTIL YOU GET TO "THE END."
WRITING IS REWRITING.
SUBMIT YOUR WORK (YOU'D BE SURPRISED HOW MANY TALENTED WRITERS FREEZE AT THIS POINT.)
BE PATIENT, PROFESSIONAL, AND PERSISTENT.
HAPPY NEW YEAR from the MAVENS: Cheryl, Dawne, Laurie, Stephanie, and Judy